You have a split second to make a positive first impression. And to complicate matters, you want it to resonate with your renters, potential tenants, neighbors, and even your insurance company.
Managing an HOA or multi-unit property is complicated. But it can be made simpler with regular surface cleaning.
Why Surface Cleaning
Think about your property. The areas that get the most traffic and visibility are on the exterior – and these are the spaces that also get the most worn down.
Surface cleaning and concrete cleaning are your solutions. Smart Wash delivers a pressure washing service that deliver a 'like new' result for: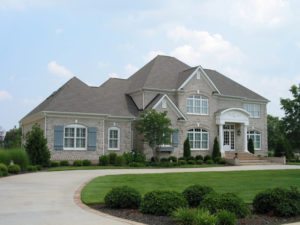 Driveways
Parking lots
Sidewalks
Entryways
Patios
Benefits For Now – And Later
Surface cleaning offers the best of both worlds. You get a first impression that truly makes an impact. But you also get quality that sticks around.
We use industry leading pressure washing technology to remove stains, extract debris and buildup, and restore your hardscapes.
The result isn't fleeting. It has staying power – for your property, your tenants, and for you.