About Us
Your building's exterior is a vital component to your entire design. It is the face of your property and presents you, your character, and living atmosphere to the world. For that reason it is necessary to keep it clean and presentable; however, this can be challenging at times. Your exterior comes in contact constantly with forces that are intent on deteriorating and soiling it. From the baking sun to the tumultuous wind, rain, hail, snow, debris and everything in between, your exterior is the victim of a constant barrage.
We understand the importance of keeping up the appearance of your home or office building as well as keeping it healthy and preventing biological invaders. Our skilled staff is professionally trained and possess the proper tools and knowledge to get any exterior surface clean. That is what makes us the top choice in Alexandria for pressure washing services.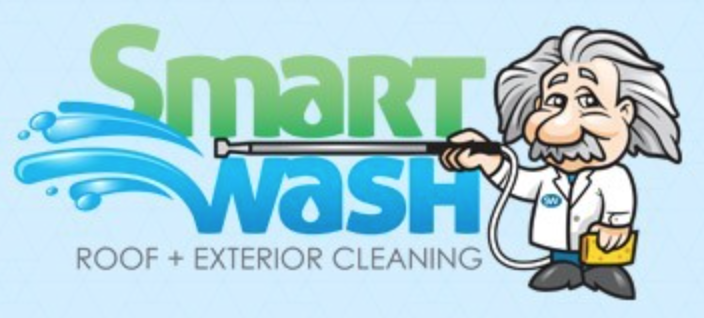 At Smart Wash, we are committed to offering the highest quality and safest clean available. You cannot use pressured water to clean just any surface. Some surfaces are more delicate and could be damaged by high pressure. In these instances it takes a carefully concocted solution of organic compounds made specifically for the material, climate and individual instance. That way the surface is protected and thoroughly cleaned.
Our goal is 100% Customer Satisfaction. With over 15 years of industry experience and the latest technology and equipment, our team is prepared to tackle any of your exterior maintenance needs. We service both residential and commercial properties throughout Northern Virginia and Southern Maryland. Give us a call today or fill out the form below for your free estimate!